State of Siege: 26/11 song Sahas Ki Vijay is high on patriotism
The 8 installment show contradicted the tales and is still just really a story of the events which flipped right into Mumbai's terror siege on November 2008.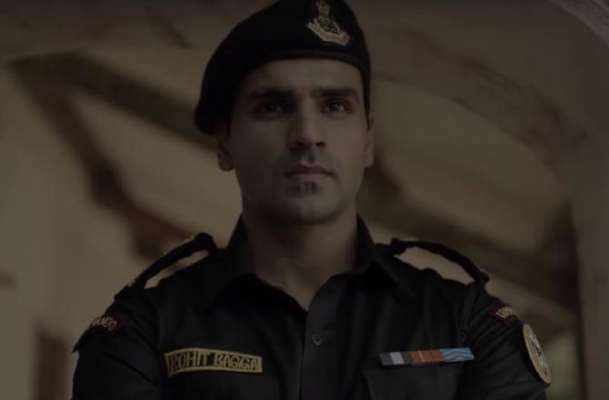 Mukul Dev Within the terror assault scenario Alongside the throw, At the Top of patriotism, the trail witnesses Arjan Bajwa Vivek Dahiya. Sung from Divya Kumar, the songs of'Sahas Ki Vijay' is awarded by Ravi Singhal along with Kunaal Vermaa pens also the lyrics. .
From hitting on on stunts, ZEE5's Condition of siege:26 / 1-1 has everything! Titled'Sahas Ki Vijay,''' the war yell from this 51 Particular Action team stipulates exactly what the NSG went during 26/11's terror strikes, the state was shaken by which.
See the tune the Following :